History
Heads of Oceania's Customs administrations met annually from 1986 onwards at the Customs Heads of Administration Regional Meeting (CHARM). The meetings provided a forum for promoting harmonised and simplified customs procedures, introducing new methods, exchanging information and for generally improved communication between Member administrations.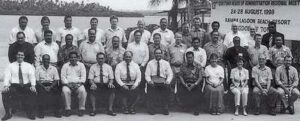 By the early 1990's CHARM had a charter and was beginning to act more like an organisation than an annual meeting. By the mid to late 1990's this was even more apparent and it was also clear that the twenty-three Members were looking for more assistance than the existing structure and arrangements were able to provide.
The Oceania Customs Organisation (OCO) was born out of changes proposed and passed at what proved to be the final CHARM, held in Tonga in August 1998. An external evaluation of the successes of CHARM was initiated in the late 1998 and results were considered at the first OCO Annual Conference of Customs Heads, which was held in Niue in 1999.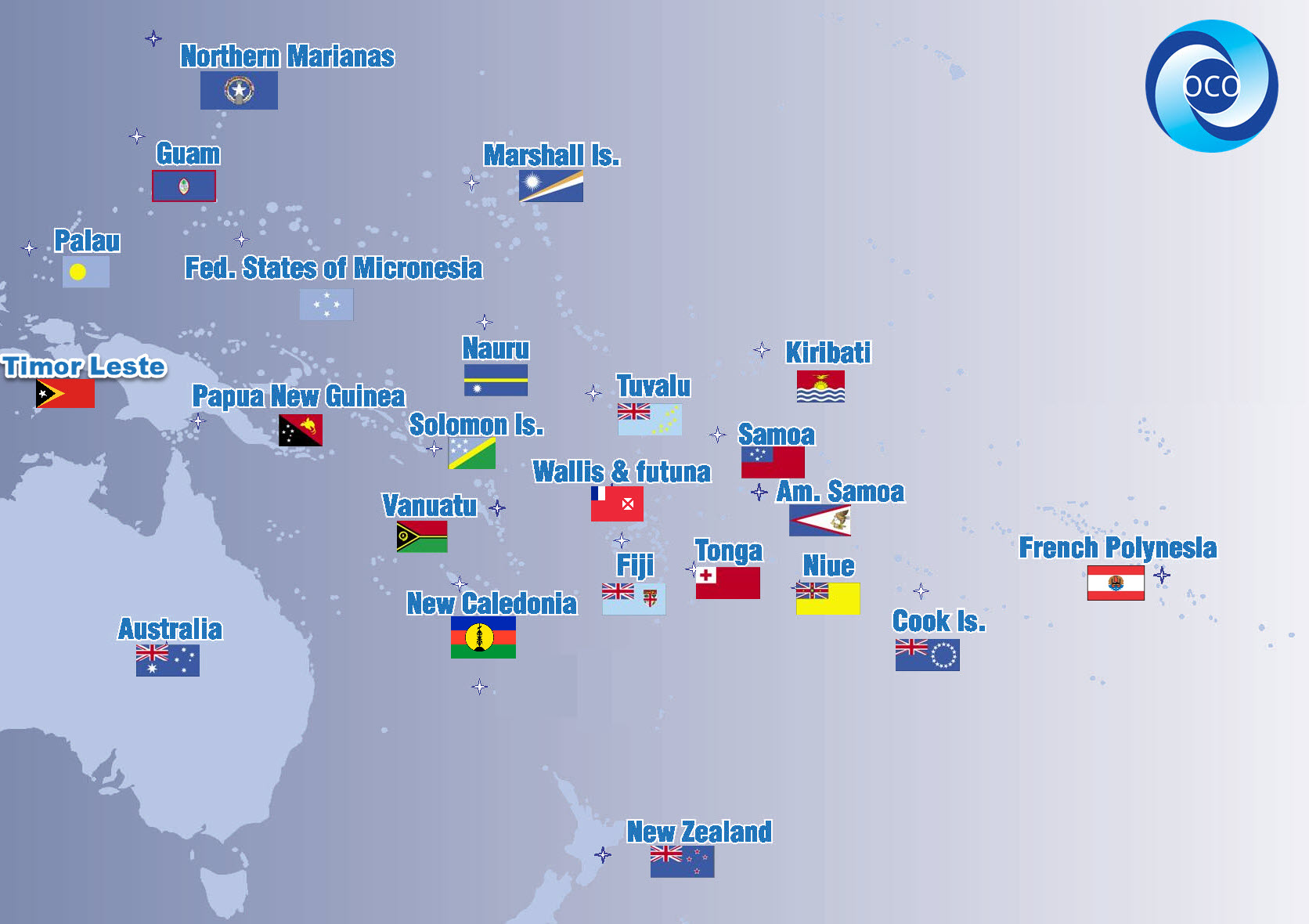 At the Niue meeting, Members developed a Charter, a Strategic Plan / Work Plan for 1999-2001 and agreed to the establishment of a strengthened OCO Secretariat, to be hosted by the Australian Customs.
Service in Brisbane, Australia for three years (the Secretariat moved to Noumea, New Caledonia at the end of 2002.
The Second Annual Conference of Customs Heads was held in Apia, Samoa in March 2000. The Conference endorsed the progress made with OCO and by the newly opened Secretariat. The Conference also developed a revised Strategic Plan / Work Plan.
Subsequently the OCO held its third Annual Conference in Koror, Palau in March 2001. The Conference was attended by 46 participants including the Secretary General of the World Customs Organization, Mr. Michel Danet.
The fourth Annual Conference was held in the French Pacific Territory of Wallis & Futuna in April 2002, and was attended by a total of 44 participants.
The fifth Annual Conference was held in Rarotonga, the Cook Islands in April 2003 and was attended by a total of 41 participants.
The sixth Annual Conference was held in Madang, Papua New Guinea in March 2004 and was attended by a total of 49 participants and was opened by the Hon. Bart Philemon, Minister for Finance and Treasury, Papua New Guinea.
The seventh Annual Conference was held in Guam in March 2005 and was attended by delegates from twenty of the twenty three OCO Members and representatives of ten invited observers organisations. The OCO delegates adopted a series of organisational and operational recommendations developed from the OCO Review completed throughout the year 2004.