Mr. Brennan has a career span of over 30 years in law enforcement and customs and has held a variety of senior and executive roles in the Pacific region as Deputy Secretary (Ministry of Finance Nauru), Comptroller and Adviser in Kiribati, Solomon Islands and Kingdom of Tonga. As the Head of Secretariat is responsible for delivering the overall strategic and operational intent of the OCO.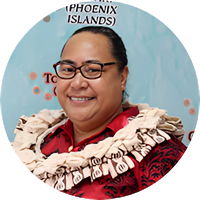 Mrs. Stone commands a strong regional and public administration experience having worked in the Pacific Islands Forum Secretariat, University of the South Pacific and the South Pacific Tourism Organisation. Previously held the Chief Executive Officer for the Ministry of Revenue and Customs Kingdom of Tonga and chaired the OCO conference. As the Operations Manager provides overall management and coordination of all OCO work programmes and projects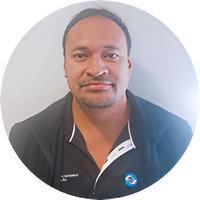 Finance & Corporate Services Manager
Mr. Vamarasi has over eighteen years of experience in the field of finance and human resources, holding senior management roles with agencies in sea port operations and telecommunications in the Cook Islands and Fiji. As the Finance and Corporate Services Manager provides overall management of the Secretariat's corporate responsibilities in finance, HR, asset and risk management.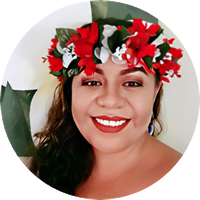 Ms Waqanivavalagi has over 15 years of experience in executive administrative support and Human Resources having worked with Fiji's only superannuation organisation the Fiji National Provident Fund before joining the Secretariat in 2017. Her responsibilities include providing executive office support, administrative and logistics support, customer services, and public relations.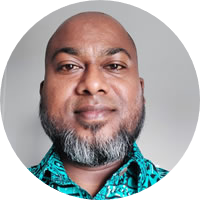 Customs Enforcement Advisor
Mr. Ajaz has over twenty one years of professional experience from the Fiji Revenue and Customs Service and held progressive customs officer roles to Manager Audit compliance. As the Customs Enforcement Advisor provides advice on the needs of OCO members in the areas of law enforcement and border security.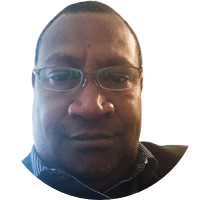 Trade and Revenue Management Advisor
Mr. Sam is a Customs professional with over twenty-nine years of industry experience from Papua New Guinea Customs and has held senior roles with dealings in international affairs and trade negotiations. A competent trainer on tariff and valuation as well as other procedures such as Excise, PCA, Rules of Origin and Warehouse. As the Trade and Revenue Management Advisor provides advisory, capacity building, institutional strengthening of trade and revenue related initiatives.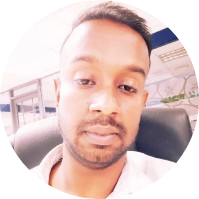 Mr. Kumar has over 9 years of experience in the Information and Technology field and was a Network Engineer with the Fiji Revenue and Customs Service. He is responsible for the effective management of OCO ICT systems and resources, data analytics and communications.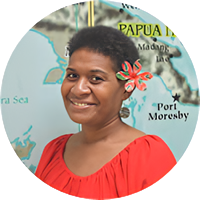 Mrs. Rokosalu an accounting professional with over 10 years of work experience in Accounting, Audit and Assurance having worked with the Asia Pacific Training Coalition, Fiji Ports and Bio-Security. She is responsible for handling all financial operations relating to processing of accounting, projects and payroll data as well as compliance and reporting.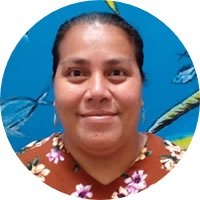 With a qualification in law and international affairs and diplomacy, Ms. Karakaua joins OCO from South Pacific Tourism Organisation as the Research Assistant for the delivery of USPTO – IPR related Project work activities.