Read this document in French:
Click on the language tab found at the bottom right of your screen and select French.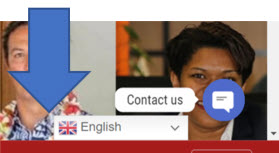 Nukualofa, Tonga, March 30, 2023:  Tonga's Minister of Revenue and Customs, Honourable Tiofilusi Tiueti has called on greater information sharing between Pacific Island nations as transnational crimes continue to increase especially in the maritime domain.
Hon. Tiueti opened a two-week workshop in his country, conducted by OCO with the support of the Australian Border Force, Secretariat of the International Narcotics Control Board, US Postal Inspection Service, and the Universal Postal Union.
"I am glad to mention that the Oceania Customs Organisation has its beginning here in 1998 – 25 years ago- when its rebranding took place from the Customs Heads of Administration Meeting (CHARM) to the Oceania Customs Organisation (OCO)," Hon Tiueti said. "Thus, Tonga has a strong connection with OCO not only as a founding member but also Tonga is where OCO began.
"As you are aware the traditional Customs work is to facilitate trade and collect revenue for our national administrations however, we must be weary of the dangers that surrounds incoming products to ensure our beloved nations and region are protected.
"Given our limited resources we must do risk management and risk profiling which acknowledges that those who are illegally trading in the legitimate space are caught. These are organized crime groups and often are more sophisticated than our ability to comprehend.
"We know these criminal businesses have the same purpose as any normal businesses – that is to make profit. Often these are transnational crime entities, they require the same things as legitimate businesses: resources, infrastructure, revenue generating products or services, markets, financial facilitators, assets and working capital or cash."
The Minister also shared Tonga's concerns on maritime enforcement challenges including drug trafficking through the courier and postal regime.
"For Tonga we have our National Development Plan and the work to combat illegal trade and transnational crime is very much in the priority list. His Majestic King George VI had mandated all of us to combat the illicit trade of drugs as it has become prevalent in Tonga as responsible Customs officers, we take these to heart and the training conducted during these 2 weeks will contribute to achieving this mandate."
He added that information sharing was essential for effective maritime situational awareness and maritime domain awareness.
"Much of the maritime-related crime that occurs in the Pacific is transnational in character. Commonly it is the case that no one country will possess all the relevant information necessary to investigate a potential criminal threat in the maritime domain. Regional or international information sharing therefore also is often necessary," he added.
In recent years, there have been cases of drugs washing up ashore in Pacific Island nations and there have been more cases of drugs being smuggled through parcel posts.
"Whilst the maritime domain caters for the vast bulk supply of drugs, notably, small parcel couriers are not immune either," Hon. Tiueti said. "There has been significant interception of illicit drugs and new-psychoactive substances coming through the courier and postal services."
Customs officers from Cook Islands, Fiji, French Polynesia, Kiribati, New Caledonia, Niue, Papua New Guinea, Samoa, Solomon Islands, Vanuatu, and Tonga are attending the workshop which in the first week will focus on small craft intelligence including the use of the OCO Pacific Small Craft mobile app, developed with the Australian Border Force in 2021. There are now over 300 users of the mobile app which recorded over 2000 movements allowed the capture of 1200 vessels captured.
OCO Head of Secretariat, Nancy T Oraka said the training was timely and at the same time critical for Customs and border enforcement agencies.
"The worry for the Pacific Island nations is that in the past we were just transition points for the trade of illicit substances but that has changed, in recent years we have also become markets for these drugs which cause social problems," Ms. Oraka said. "Criminals are always trying to beat the system and be a step ahead of border enforcement agencies. But we are doing all we can with resources available and with our strategic partners to save our Pacific Island nations from these illicit drugs and criminals."
In the second week of the training, postal officers from the Pacific will join the Customs officers to attend the training on postal inspection and the use of intelligence gathering tools.
The Secretariat of International Narcotics Control Board in collaboration with US Postal Inspection Service and Universal Postal Union are helping the OCO raise awareness and train Customs enforcement officers in curbing the illicit trade of New Psychoactive Substances (NPS), Opioids and Fentanyl like illicit substances together as well as the detection and interdiction of scheduled drugs
NPS are substances of abuse, either in a pure form or a preparation, that are not controlled by the 1961 Single Convention on Narcotic Drugs or the 1971 Convention on Psychotropic Substances, but which may pose a public health threat.
The training includes special field visits and physical skills test on parcel sorting and screening.
Because of the Boe Declaration on Regional Security in 2018, Pacific Islands Forum members are committed to improve information sharing, and coordination among existing security mechanisms.
Customs cooperation occurs between members of the Oceania Customs Organisation (OCO), immigration cooperation between members of the Pacific Immigration Development Community (PIDC), and police cooperation between members of Pacific Islands Chiefs of Police (PICP).
OCO also cooperates with the World Customs Organisation (WCO) and its Regional Intelligence Liaison Office for Asia and the Pacific (RILO AP).
Law enforcement information sharing cooperation also occurs via institutions such as the International Criminal Police Organization (INTERPOL) and the United Nations Office on Drugs and Crime (UNODC).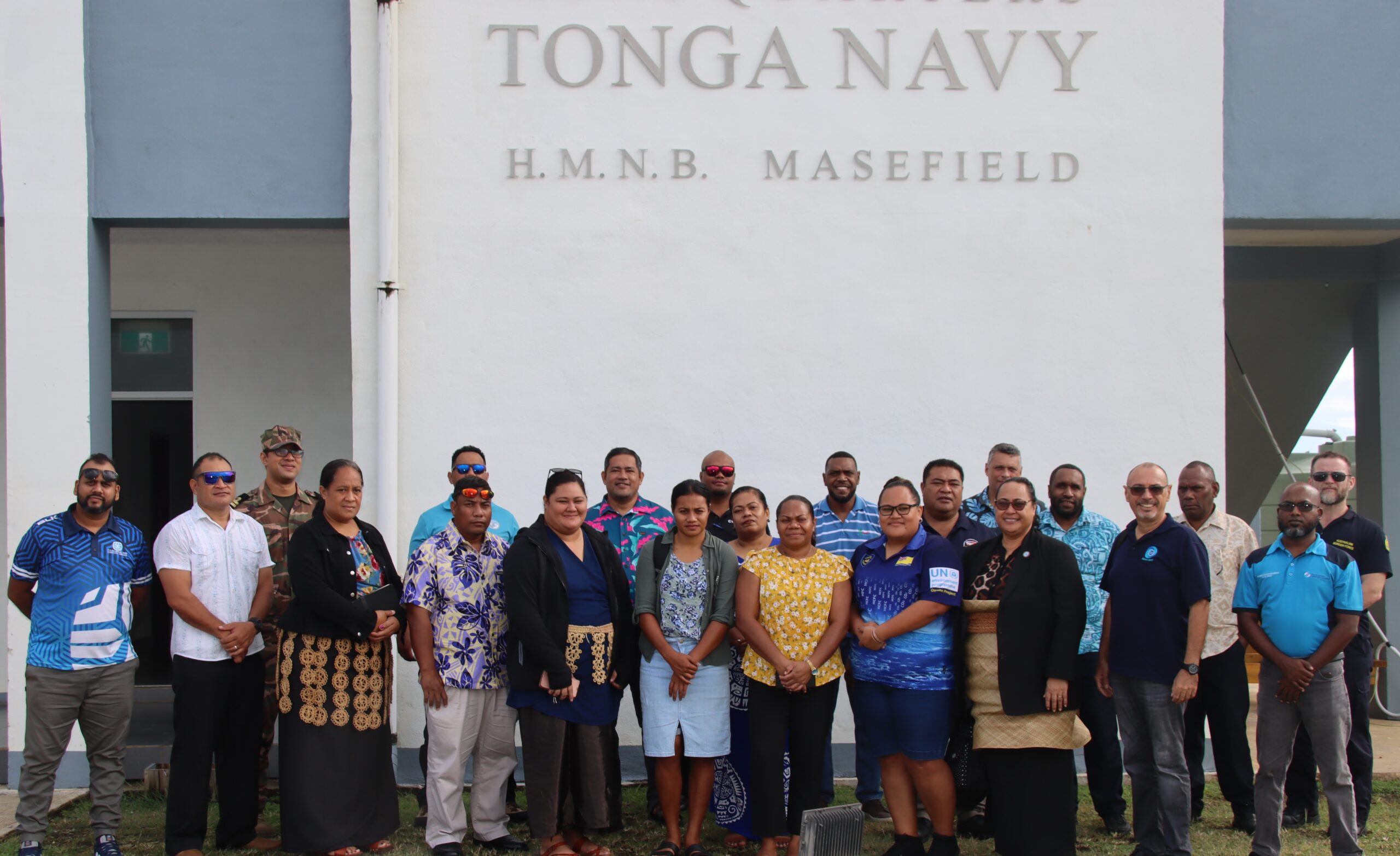 _________________________________________________________________________________
About OCO: OCO is a grouping of 23 customs administrations in the Pacific region. It facilitates regional cooperation, information sharing and capacity building of its members with the overall target of supporting economic growth and improved border security in the Pacific.