Read this document in French:
Click on the language tab found at the bottom right of your screen and select French.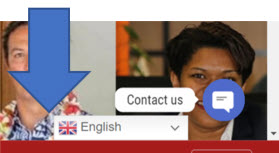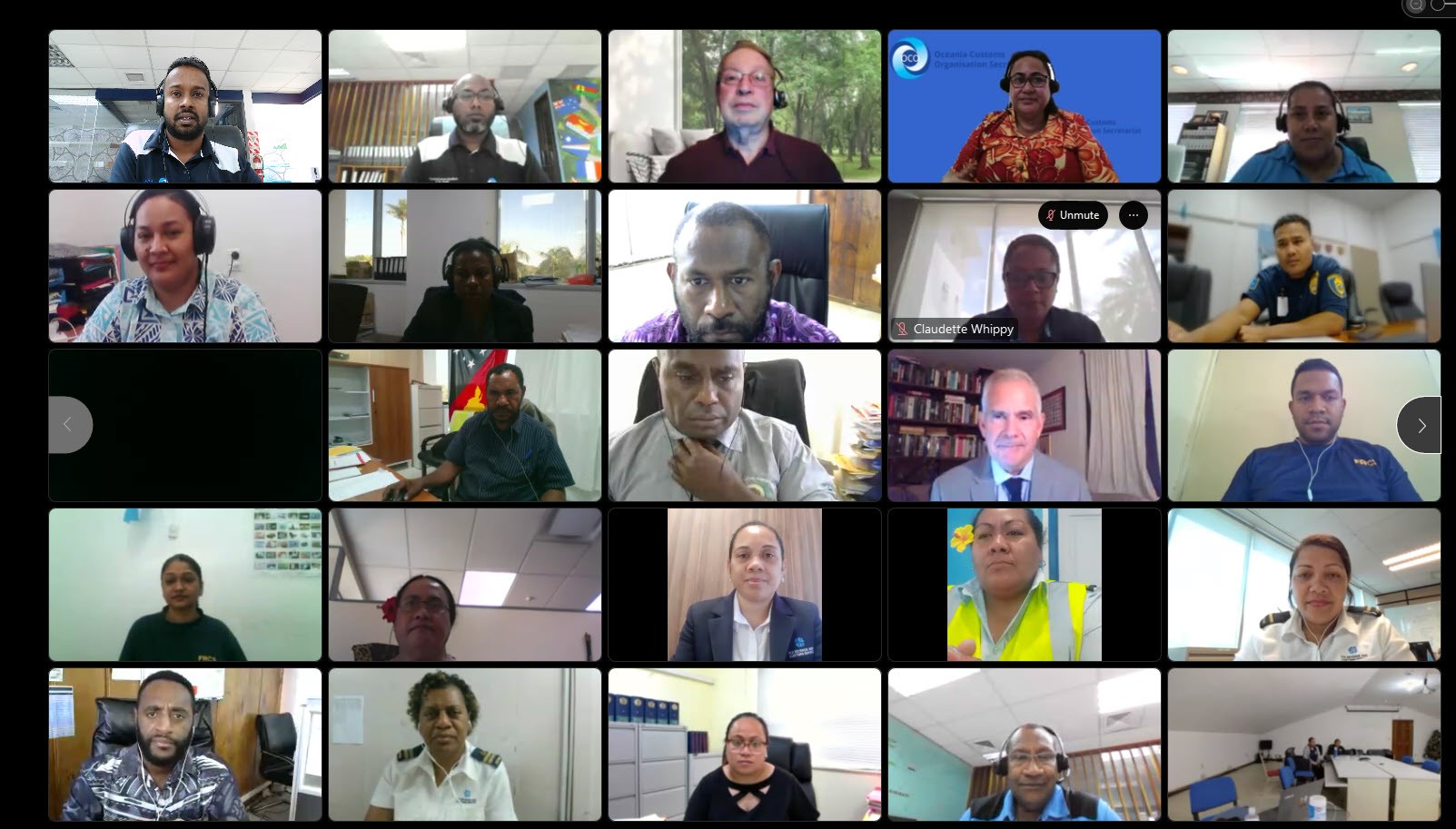 Suva, Fiji, November 10, 2022: The rapid increase in supply of counterfeit goods with associated harmful risks is a major challenge for Oceania Customs Organisation members.
The United States Patent and Trademark Office has been working with Oceania Customs to improve the enforcement of Intellectual Property Rights (IPR) in the Pacific.
"It is critical that we must first have Customs officers who are able to identify counterfeit at the borders and who can prevent these goods from entering the countries," OCO Acting Head of Secretariat, Mrs. Irma Daphney Stone said.
According to the United Nations Office on Drugs and Crime, the production and sale of counterfeit goods is a global multibillion dollar problem that has serious health and economic ramifications on governments, businesses and consumers.
This month, OCO and USPTO conducted a virtual IPR Enforcement Workshop for close to 60 officers from the 11 of the 14 OCO members selected under the IPR Legislative Framework project.
The workshop aimed to strengthen border enforcement control units, which can only be achieved by having an enhanced and established intellectual property legal framework.
Participants discussed the U.S Trademark Law Model with legal experts from USPTO.
ENDS
For more information, queries, or interview requests, please email MediaOCO@ocosec.org
About OCO: OCO is a grouping of 23 customs administrations in the Pacific region. It facilitates regional cooperation, information sharing and capacity building of its members with the overall target of supporting economic growth and improved border security in the Pacific.