Read this document in French:
Click on the language tab found at the bottom right of your screen and select French.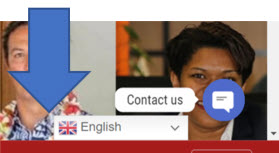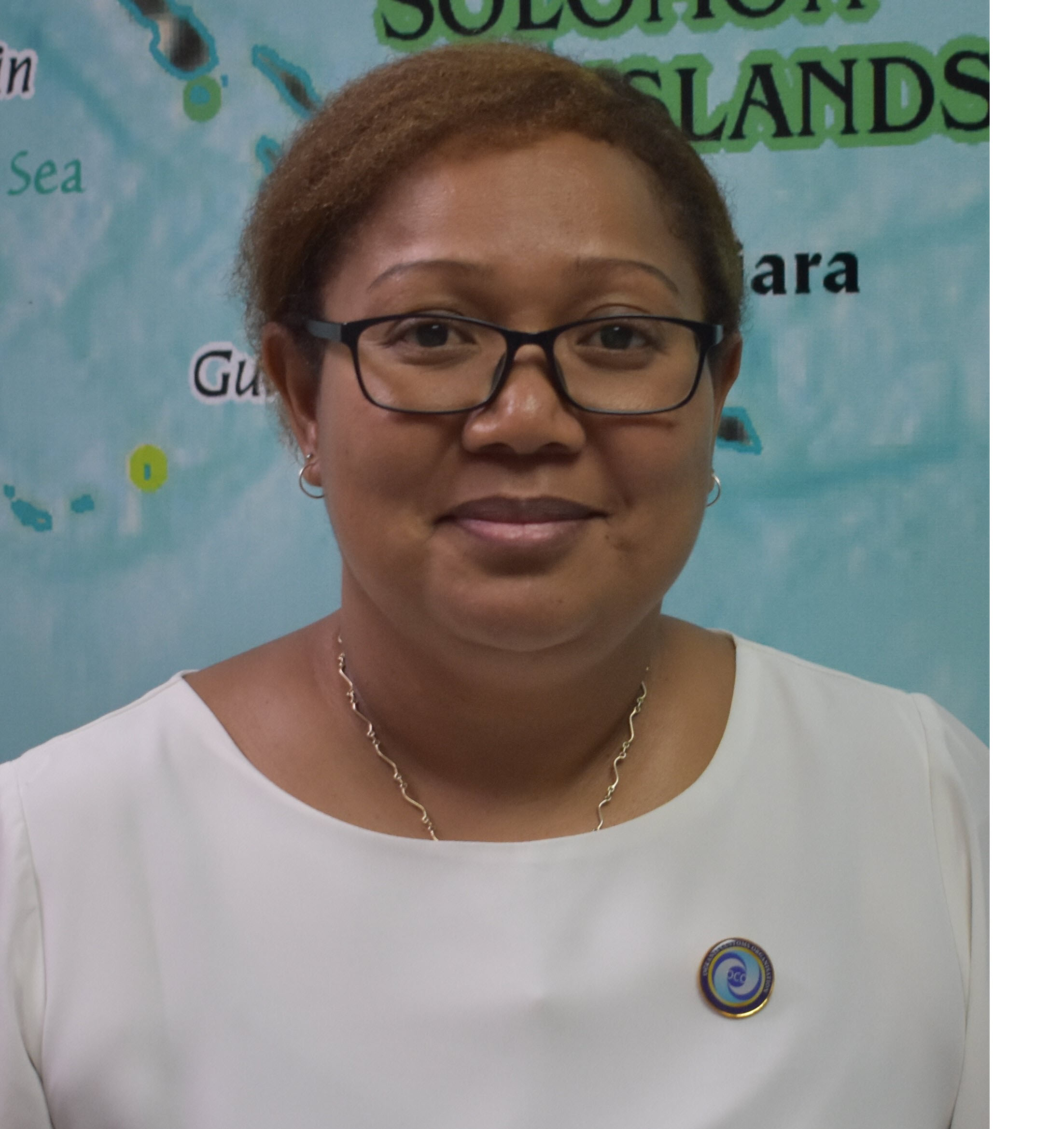 Suva, Fiji, February 2, 2023 – The OCO Secretariat welcomed onboard its new Head of Secretariat Ms. Nancy Oraka.
Originally from Papua New Guinea, Ms. Oraka most recently worked as a senior executive in the PNG Customs Service, where she was responsible for Southern Region Operations.  She has over ten years' experience in PNG Customs Service where she has also worked on modernisations projects, and within the Capability Development and International and Public Relations Sections.  Ms. Oraka has extensive experience in the PNG Internal Revenue Commission and worked also in a number of private sector entities.  Ms. Oraka is a Graduate of the University of Papua New Guinea and holds a Master's Degree in Customs Administration from the Charles Sturt University.
The OCO together with its members wishes Ms. Oraka the very best in her new role.
Ends
For more information, queries, or interview requests, please email MediaOCO@ocosec.org
About OCO: OCO is a grouping of 23 customs administrations in the Pacific region. It facilitates regional cooperation, information sharing and capacity building of its members with the overall target of supporting economic growth and improved border security in the Pacific.