Read this document in French:
Click on the language tab found at the bottom right of your screen and select French.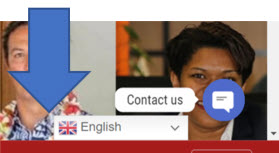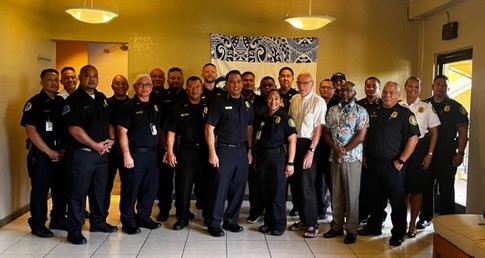 Suva, Fiji, January 31– The Oceania Customs Organisation in partnership with the Australian Border Force, Secretariat of International Narcotics Control Board, US Postal Inspection Service and Universal Postal Union conducted a training in the Northern Pacific last month on the use of the OCO Pacific Small Craft App, APAN technology and using new psychoactive substances (NPS) intelligence tools for profiling and targeting of suspicious parcels at borders.
The training was held over two weeks- 13 participants attended week one of the training which focused on the mobile app and APAN technology.
The second week also attended by 13 participants focused on the detection and interdiction of suspicious parcels coming through air freight, couriers and postal.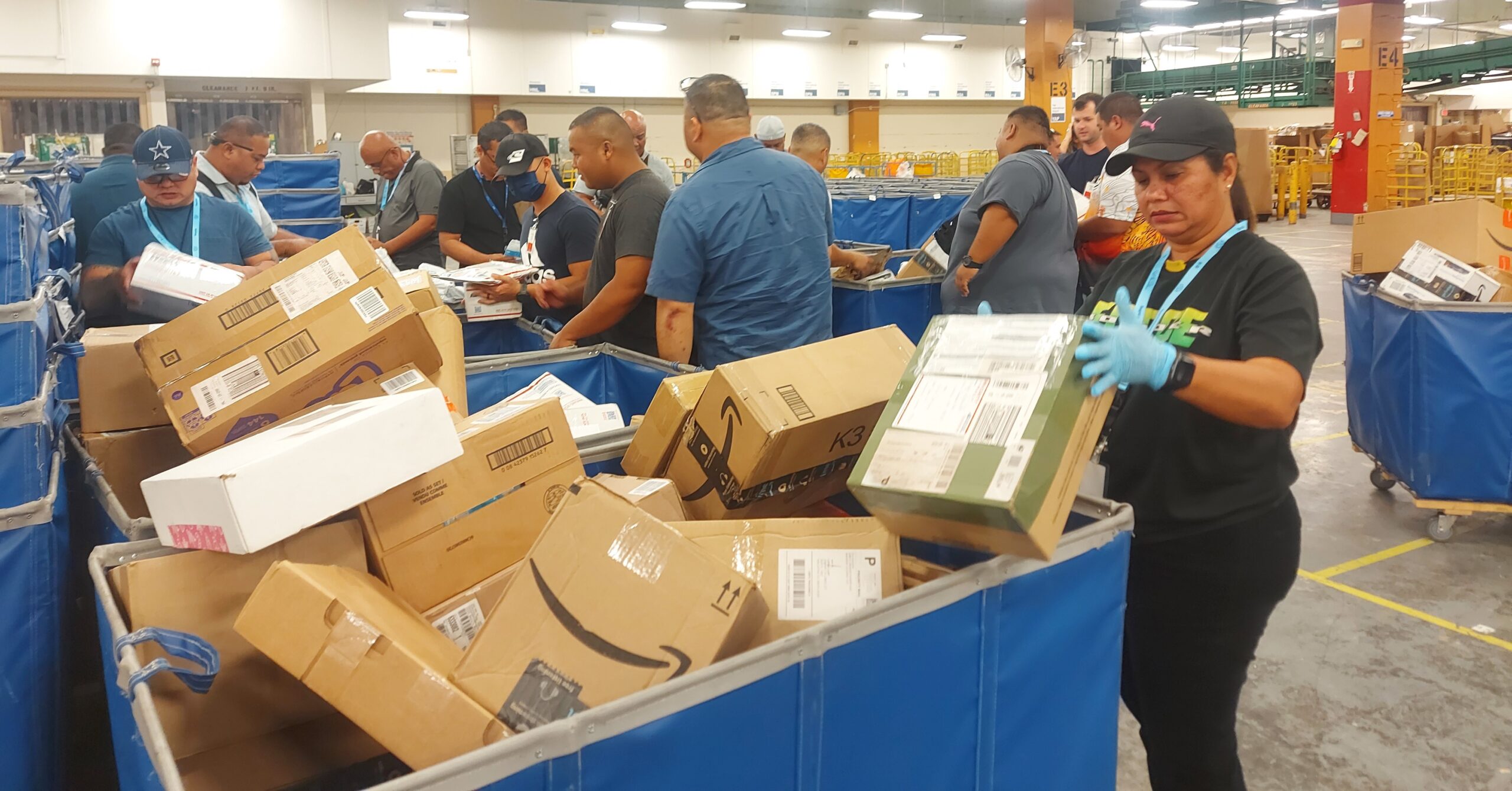 The officers were training on how to curb the illicit trade of NPS, Opioids and Fentanyl like illicit substances together with the detection and interdiction of scheduled drugs
"This was an important training as the Pacific is not only used as gateways for drug trafficking but it has also become, in recent years, consumers of these illicit substances," OCO Operations Manager, Irma Daphney Stone said.
"Drugs have huge impacts on the health and safety, security and economic development of nations. It is closely linked to other illegal activities, and its proceeds are used by organized crime groups and terrorists.
"Drug markets are continually expanding, and over recent years, in addition to 'classic' drugs such as opiates, cocaine and cannabis; the significant upsurge of NPS has attracted the attention of law enforcement agencies."
The training comprised of theoretical learning, case studies, syndicate activities, group discussions, physical skills test with sample test kits and hands-on with the app and intelligence tools.
Two special field visits and physical skills test were conducted on parcel sorting and screening. The demonstration by the drug detector dog was also held on-site during the field visit
Sample test kits were also donated by the SINCB to the participating administrations.

Ends
For more information, queries, or interview requests, please email MediaOCO@ocosec.org
About OCO: OCO is a grouping of 23 customs administrations in the Pacific region. It facilitates regional cooperation, information sharing and capacity building of its members with the overall target of supporting economic growth and improved border security in the Pacific.